Texas Premier Plumbing Drain Cleaning
If you've noticed that your tubs and sinks aren't draining as fast as you'd like, there's probably something clogging up the pipes. If you can't solve the problem with store-bought drain cleaners, then it's time to call on professional a drain cleaning company like at Texas Premier Plumbing in Houston ,TX!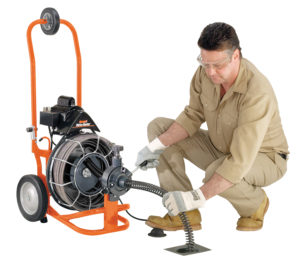 We provide drain cleaning services at affordable prices. A chemical solution isn't always enough, which is why we offer rooter services to get down to the cause of the problem. We have experienced and professional plumbers who can help you with your commercial and residential  service anytime you need us. Don't be afraid to call, because we're available 24/7.
Professional Drain Cleaning Service
We'll remove the blockages and have your drains working smoothly again. If you notice any difference in the speed of drainage, call us for a consultation. We are happy to help in any capacity.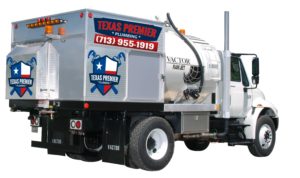 When you have a major clog in your drain and a regular cleaning is not sufficient our crew will proved you with a High Pressure Hydro Jetting service which will blast away any clog from any size pie.
No job is too small or too big, Call Toady with all of your Drain Cleaning need, Our Houston Premier Plumbing professional are waiting your call 713-955-1919.
For all your emergency plumbing needs, Texas Premier Plumbing is the only name in town.