Texas Premier Plumbing offers 24/7 Emergency Services
If this is an emergency why spend time reading ?? just dial 713-955-1919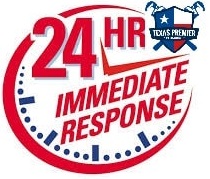 Texas Premier Plumbing is a leading plumbing provider we offer 24 hours 7 days a week emergency plumbing services. Regardless of what time it may be, our emergency plumbing crew is just a phone call away. Our certified emergency plumbers gives a priority to an emergency plumbing calls !24 hours a day and seven days a week a real person to answer your calls and guide you how to minimize your damage , while emergency plumbing crews are the way to your location . Texas Premier Plumbing trucks are fully equipped to address your emergency plumbing situation safe and fast !
Three Most Common Plumbing Emergencies
Emergency Gas Leak – "whenever there is any doubt – there is no doubt "
As different then water leak you will have a doubt if you are right or wrong , Texas Premier Plumbing Emergency Plumbers highly recommends to take all precautions when it comes to gas smell or leak you believe in.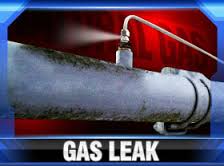 Better be safe then sorry is what we believe on. Our Emergency Plumbing crew is just a phone call away !!
We have all the right tools experience and knowledge to investigate the leak source and safely repair it .
Here are a few recommendation you can take until our emergency plumbers arrive :
* Open all windows, doors and ventilate the property.
* Turn off all type of ignitors as stove , space heaters . avoid using any phone, candles and a light switch.
* Stay away from the area you noticed the smell ( do not leave any people and pets behind….)
* Now , that you are safe and outside the property call Texas Premier Plumbing Emergency Plumbers for a fast service .
Emergency Water Leak Repair
Burst pipe is the second most common plumbing emergency , it can happen anywhere and anytime. Water leak can cause a huge damage to your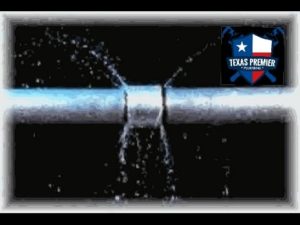 property if you don't stop it on time, one broken water pipe can deliver a flood in access of 5000 gallons in only 8 hrs.